Each year, faculty in the College of Education and Human Development (CEHD) come together to select an outstanding student in their program to receive the honor of being named as their program award winner. Students selected for this award embody the very best of their program: they excel in their studies; they demonstrate leadership in classes and internships; and they have a genuine and tenacious passion for their discipline.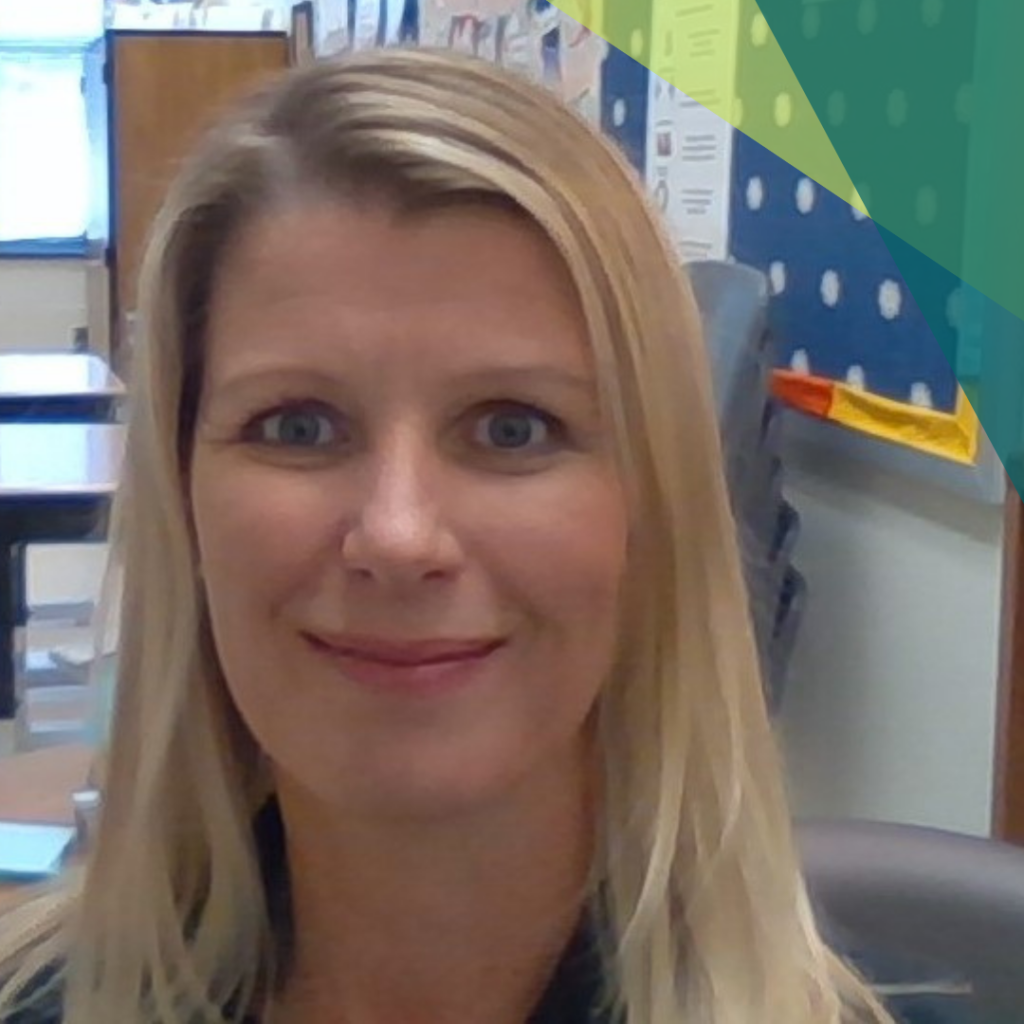 The College of Education and Human Development faculty in Special Education have chosen
Mary Kristine McGehee
as the
2021 Outstanding Student in Special Education – General Curriculum
Q & A with Outstanding Student in Special Education – General Curriculum, Mary Kristine McGehee:
What part of your Mason experience are you most proud of?
I am very proud to be receiving this award. I am honored that my dedication to excelling in this program was recognized by the faculty. I am also proud to have successfully completed this program while balancing it with family and teaching responsibilities.
What are your future plans, goals, and dreams?
I look forward to utilizing the knowledge gained through this program to make meaningful impacts in the lives of my students as a middle school special education teacher.
What is your favorite memory from your time in the College of Education and Human Development?
My favorite memories include the times spent with my cohort collaborating and working together through different challenges, supporting each other, and making the learning fun.
What advice do you have for fellow CEHD students?
There will be days when all the responsibilities feel overwhelming but stay the course. Break things down into smaller goals, focus and prioritize. Stay positive and persevere.
Would you like to give any shout-outs to those who supported you along the way?
I will forever be grateful to my family for their support throughout this process. I am also appreciative to Dr. Weiss and Dr. Regan. Their instruction was engaging and applicable to what was happening in my classroom. Their guidance during my internship helped shape my teaching philosophy and instruction methods. Thank you to the members of my cohort who helped make Thursday nights fun and were always there to support each other.
Congratulations and best of luck, Mary Kristine!